The changing winds of the market...or not
With loose monetary policy set to become less profligate, should we expect a prolonged bear market?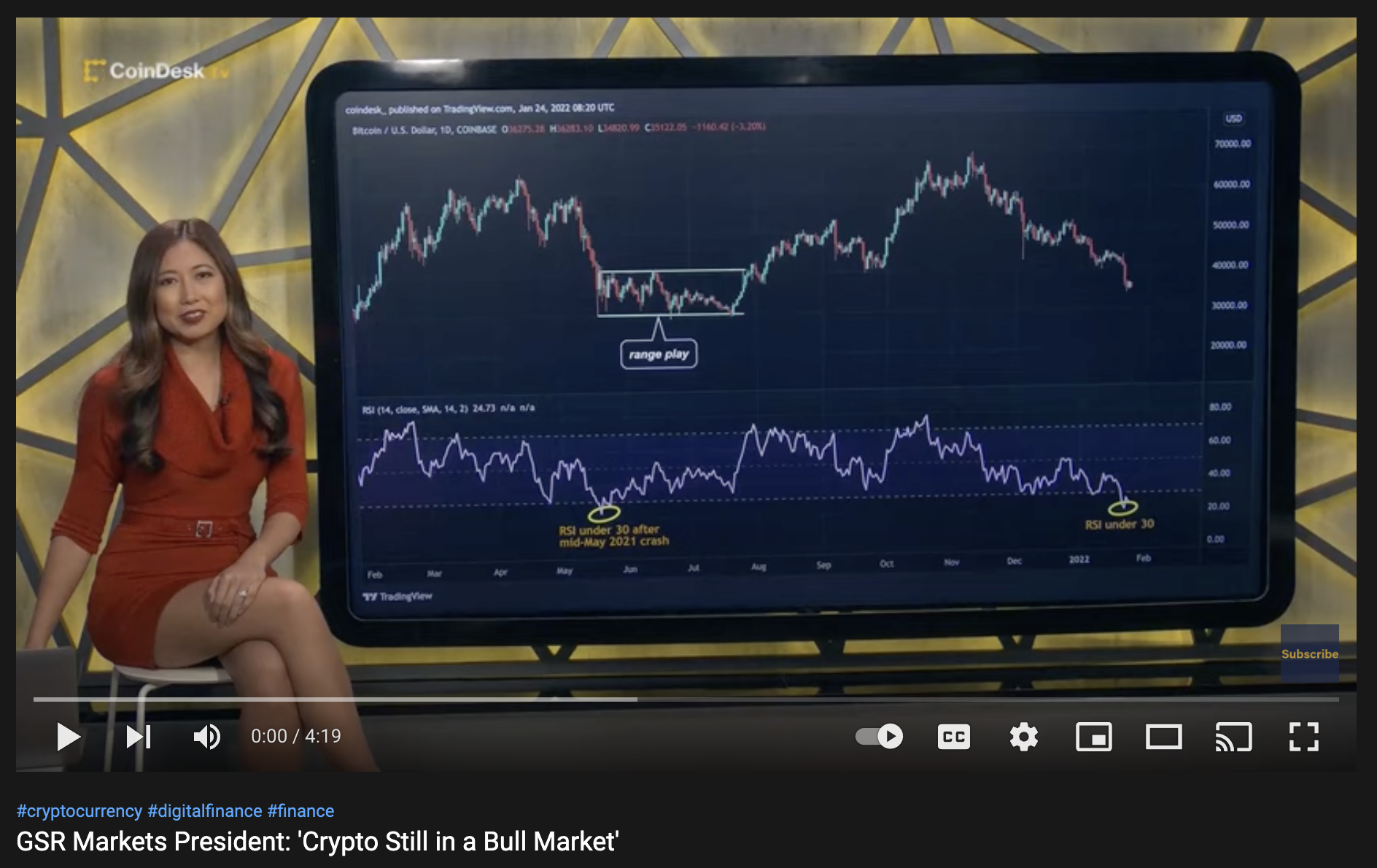 Are we all so negative on markets these days because it's winter in the northern hemisphere, or is there good reason to be skeptical? Hirshleifer and Shumway (2003) did show that framing matters and sunshine, in particular, could actually predict stock returns! (Unfortunately for my rhetorical starter, when controlling for sunshine it seems that bad weather doesn't predict returns).
"Irreverent buzz machine" and prolific blogger and serial entrepreneur, Howard Lindzon, is someone I respect quite a bit. He has a cool podcast called Panic With Friends, and is one of the handful of people who make both my RSS feed and my workout audio playlist. That is blush-worthy praise, isn't it?
Earlier this week Howard posted "Multiple Compression...What Next?" where he seemed a bit down on markets for the same reason I've been blogging about recently: that big, multi-decade, money and credit cycle sure does look tired!
"For a long long long long time we have been in a multiple expansion world."
Emphasis on "long."
"Now the FED is battling inflation and hinting they will pull that supply back at the same time as wounded 'newbie' investors see their beloved stocks and crypto crumble."
Psychology matters quite a bit in markets. When so many new investors enter at the tail end of a hype cycle it makes the subsequent correction super painful. Even Howard says he's getting tired of trying to "handicap" or rationalize all the headwinds in the market to craft a positive narrative.
And then you have others who have entirely different opinions. Isn't it great to have people argue different sides of a story? Remember that a good finpunk doesn't like to confirm his or her natural biases...we relish in discovering new points of view!
Rich Rosenblum, the President of GSR Markets, points to the pause of a decade-long drop in rates and regulatory uncertainty as short term catalysts for volatility, but persists with a bullish thesis. I know Rich personally and respect what he and his partners have built with GSR.
If you're HODLing for the long term and want to use this market to up your crypto positions, he recommends staying away from leverage and scaling into positions as prices fall.